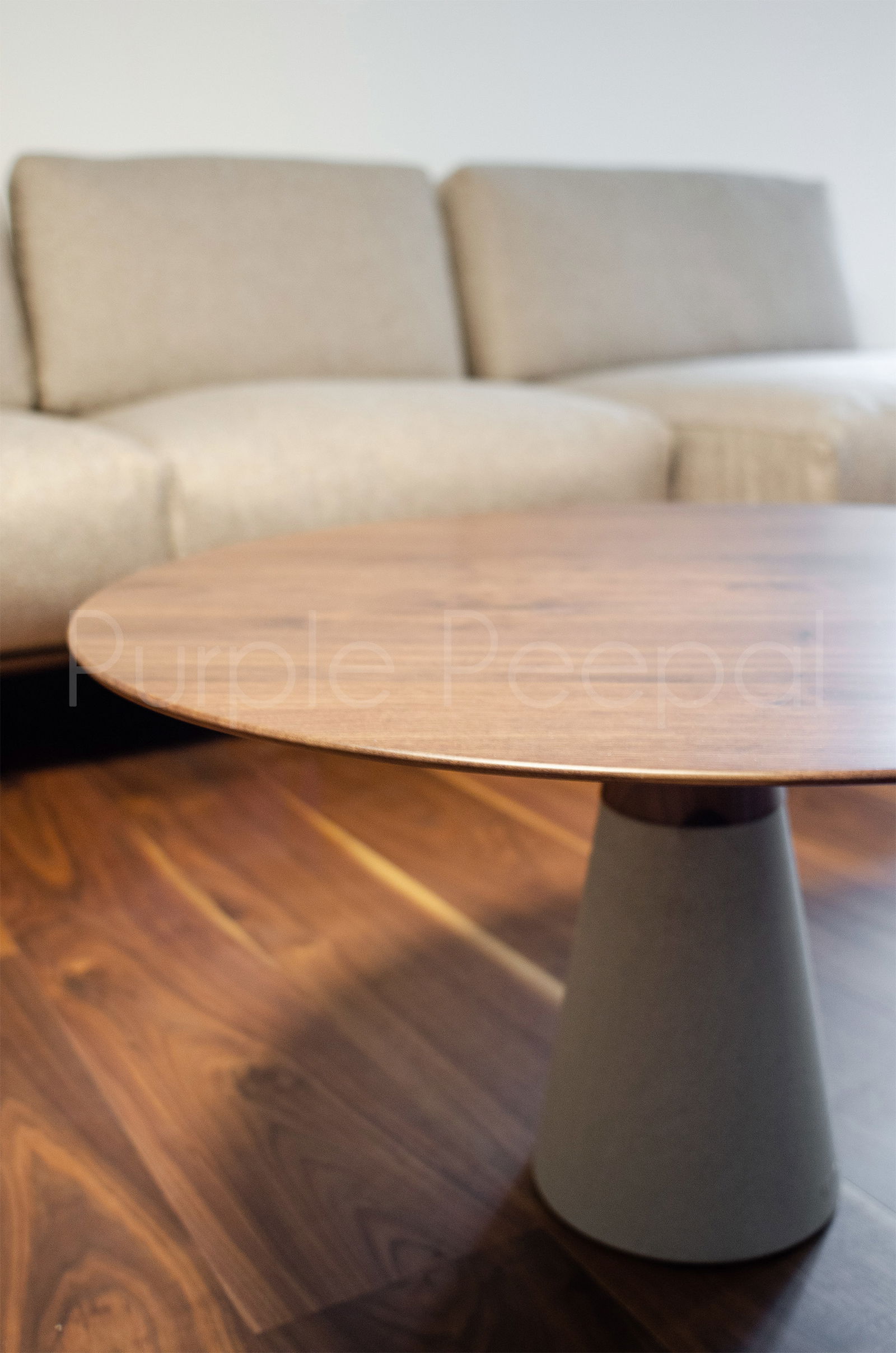 Minimalism
Handcrafted furniture in Italy using high-quality natural materials for an impeccable finish and elegance.
"
We hired Purple Peepal to design the living space for our new home. Ankita and her team were a delight to work with. They understood our requirements, and then presented us with multiple design options (with detailed 3D renderings). They were very patient and understanding as we finalised the design over a series of meetings. We feel that each item (from lighting to furniture) that Ankita and her team chose for our home was unique, personal and completely met our expectations.
We were also impressed with the quality of options that were provided to us. Ankita works with some of the best brands in the business, and she was always willing to contact new ones to present us with options that best satisfied us. The final offer that Purple Peepal presented to us was also extremely competitive.
Ankita was also very generous with her help and professional advice during the entire construction phase of our home. She addressed multiple queries that we had and her expertise was invaluable to us.
Hiring Purple Peepal was the best decision we made. We can confidently vouch for Ankita's design sensibilities. We believe the final design she presented was a perfect blend of minimalism and modernism, just as we had envisaged."
R. Jain, P. Natani, Dietikon, Switzerland