Design with distinction
Welcome to the world of Purple Peepal Furniture & Products!
Our products are handcrafted by talented artisans from around the world and materials are sourced from responsible forests as well as quarries.
We believe that the material quality and details make all the difference. Every piece of furniture is carefully curated and crafted to make your space special!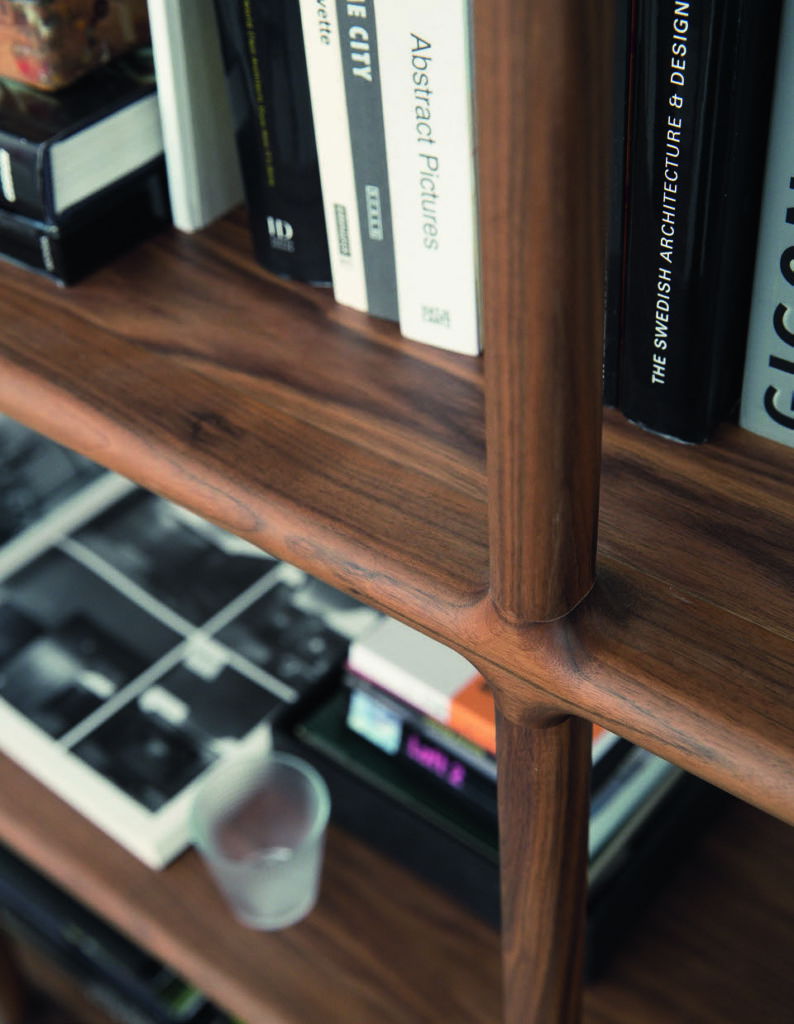 Find an extensive collection of high-quality materials and elegantly designed furniture as well as accessories (rugs, lighting, artefacts etc.) at Purple Peepal.
A few glimpses…
Premium Quality Materials
We do not compromise on the quality of materials.
Consciously Sourced Materials
We use reclaimed wood wherever possible to do our bit for the environment. We also work with brands that source their wood consciously and protect the forests where the wood is grown. Some of the brands that we work with own such forests and source the wood directly from there.
Radical Transparency
We work closely with furniture studios to give you the best prices and value for every piece of furniture. There are no surprise costs.