Clean lines, modern aesthetics, natural materials.
Private Client
Team: EDA x PP
Surface: m2
Kadappa flooring, wooden elements carve out functional spaces in this beautiful private residence.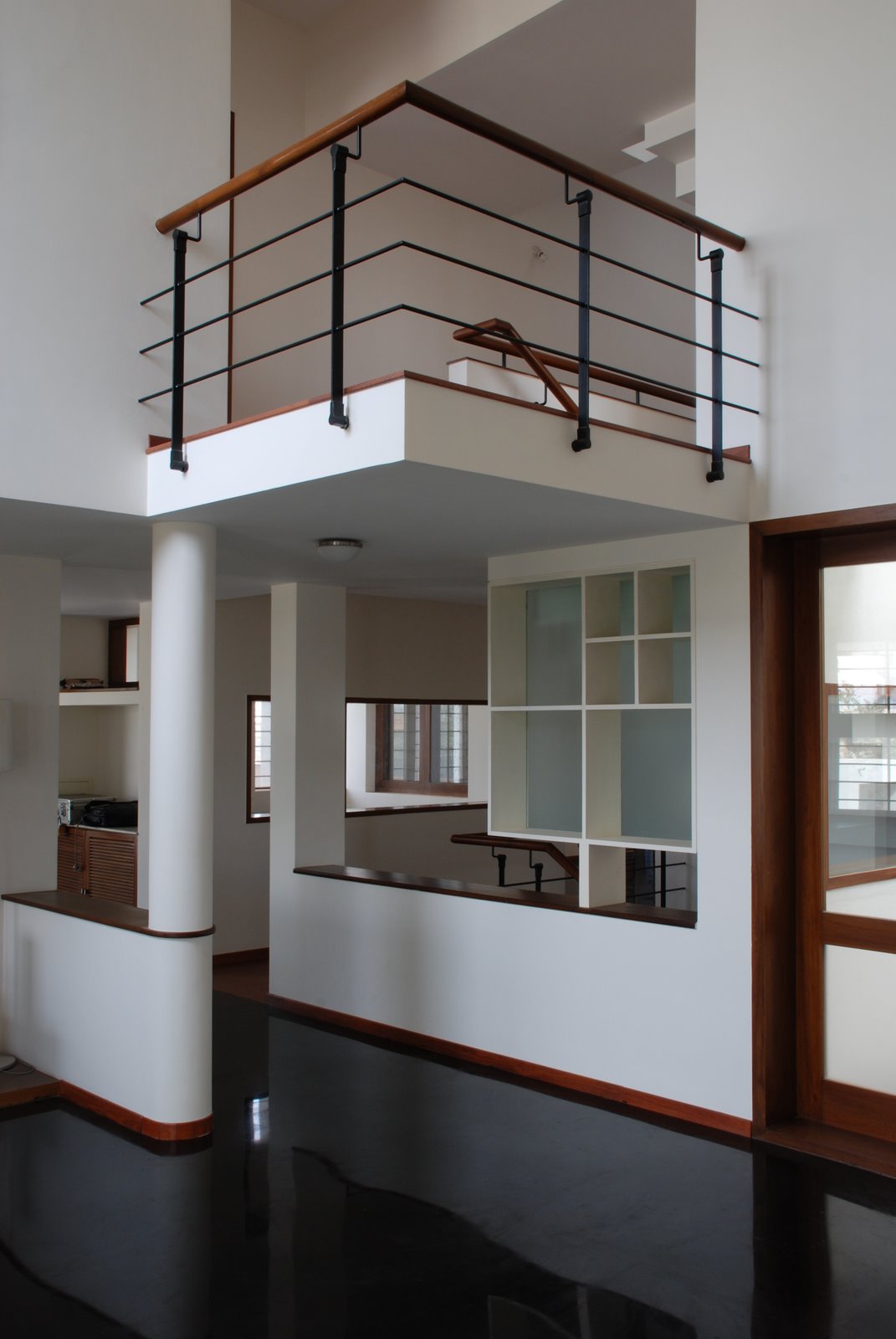 Beautiful, architect-designed renovations completed reliably from start to finish
Experience of over 10 years of successful projects on creating unique and modern interior designs all over the world.
Creating places that enhance the human experience with unique products
Executing details with precision.
Bringing natural light to the living space through courtyards.