Every space matters. Outside or Inside! A well designed space can be very impactful…
Planning & Architecture
Plan your old or new space with us. Be it residential spaces, office spaces, cafeterias or restaurants. We have got you covered.
Interior Design
Bespoke designs for every space. Let us work together to create some amazing spaces for you. Get in touch with us.
Furniture Design & Manufacturing
We work with skilled craftsmen in Switzerland & India to create long lasting, high quality solid wood furniture.
Landscape Architecture
Outdoor spaces are as as important as the spaces we inhabit. It is important to us that we integrate the two well so that you have a wonderful experience.
Renovation & Redevelopment
We work with real estate developers to create valued projects. Does your space need sprucing up and some TLC, look no further!
Digital Design & Development
We believe that the brand of a company should be also represented in the space they inhabit. A well designed branding can go a long way to tell your story.
Projects
Make your space useful and different
Experience of over 10 years of successful projects on creating unique and modern interior designs all over the world.
Purple Peepal designed the temple room and study room at my place. The design, carpentry, installation were done with professionalism, speed and efficiency. We are happy with the final result. Would highly recommend this company for home interior designing."
P. Belawat, Zug, Switzerland
Aufgrund ihrer exakten und effizienten Planung sowie ihrer hohen Verantwortungsbereitschaft gelang es Ankita Thaker (Purple Peepal GmbH) stets, qualitativ wie auch quantitativ einwandfreie Arbeitsergebnisse zu erzielen. Mit den Leistungen von Ankita Thaker waren wir sehr zufrieden."
Due to her precise and efficient design planning as well as her high level of responsibility, Ankita Thaker (Purple Peepal GmbH) always succeeded in achieving flawless work results in terms of both quality and quantity. We were very satisfied with Ankita Thaker's performance."
Enea GmbH, Rapperswil, Switzerland
Ankita Thaker of Purple Peepal GmbH was a valuable member of the team producing the "SleepBox". The steps included the preparation of the MDF-moulds, the process of thermoforming, the assembly and post-production of the parts as well as the digital design and preparation of the production files for the foam inlay using the software Rhinoceros30®, a NURBS-modelling tool."
SleepBox, CAAD ETH Zurich, Mathias B., Manuel K, Zurich, Switzerland
We hired Purple Peepal to rethink our backyard and create a living space outdoors that would be flexible to adapt to the ever changing need of our growing family. Ankita and her team took up this challenge and far exceeded the best of our imagination. They were very responsive to our feedback but also guided us and educated us on their decisions. They provided a space that truly catered to the need of everyone in our family thus making our backyard an oasis, a space to escape and relax. I would highly recommend Purple Peepal to anyone looking to redo their landscape."
This is a one stop location for your design concerns be it architecture, interior, landscape, website or logo designs. Highly recommend!"
Many thanks to Ankita and her team. She has beautifully implemented our design wishes and thus put our OllO World Travel App in the right light. The icons shine in different colors and divide the trips into colorful categories."
Charlotte Meyer, Almandin Tec AG, Wallisellen, Switzerland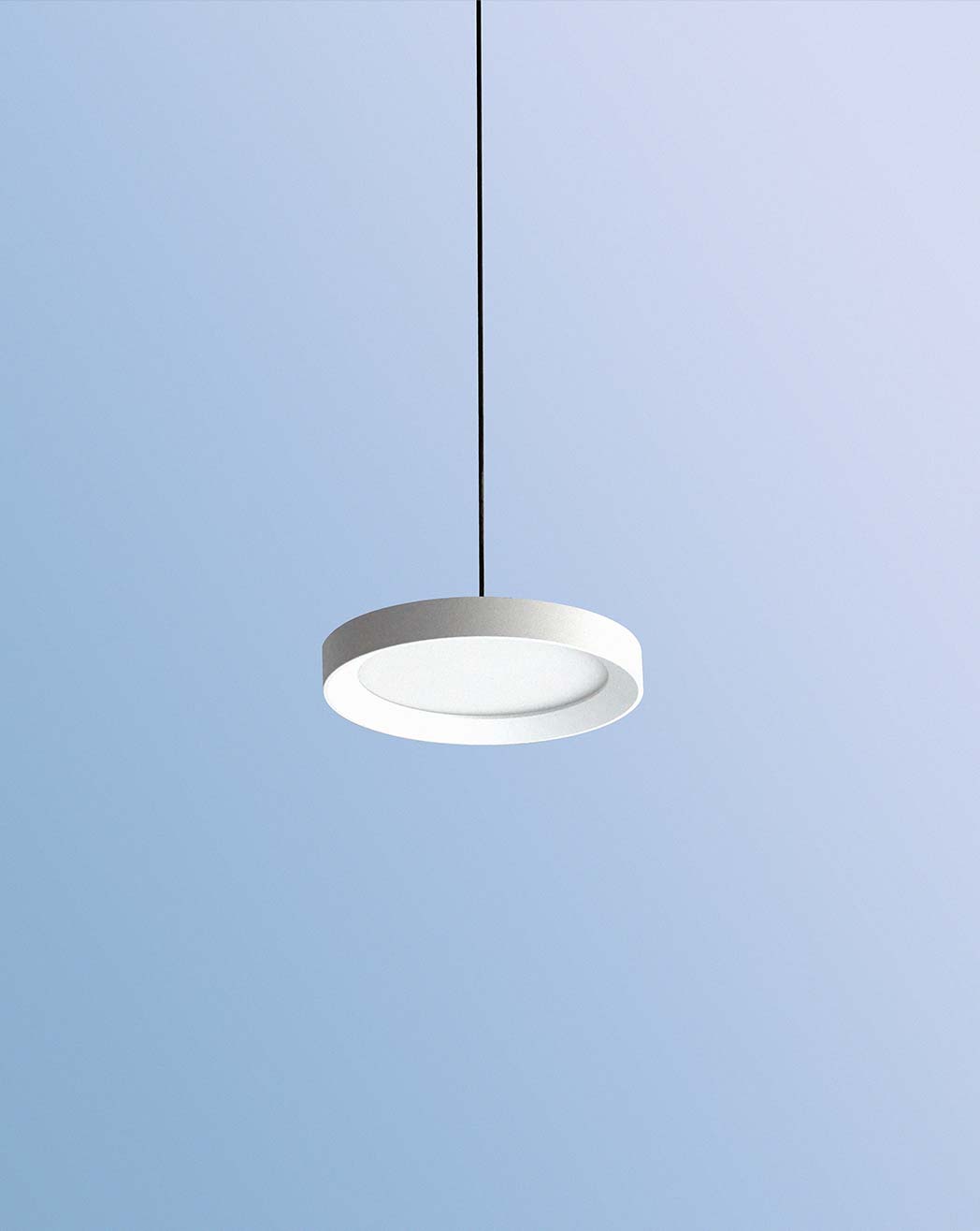 Ankita and her team have supported us at the early days of Veertly by creating nice-looking graphics and helping us create our branding strategy. The collaboration was really smooth and highly professional. Can recommend Purple Peepal."
A. Spahn, Co-founder, Veertly, Switzerland